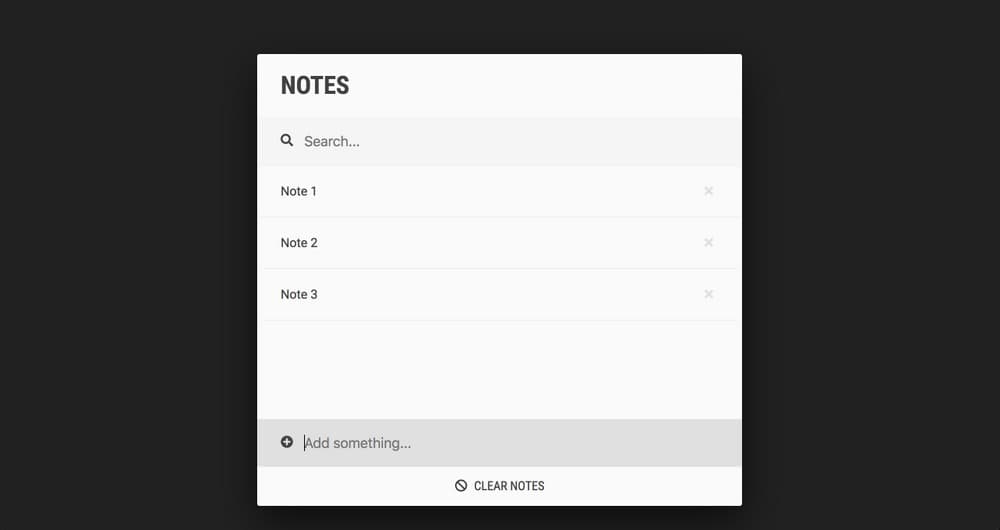 Motivation
Build something using React from the ground up on top of Webpack.
Description
A very simple Progressive Web App, built with React and Webpack.
The main goal was to create a React boilerplate using Webpack for future personal projects.
You can add as many notes as needed, and all be stored locally in your browser. As this is a PWA, you can benefit from all his advantages, like adding it to the home screen so that can behave like a native app and offline usage.