iSocorro
---
Mobile Application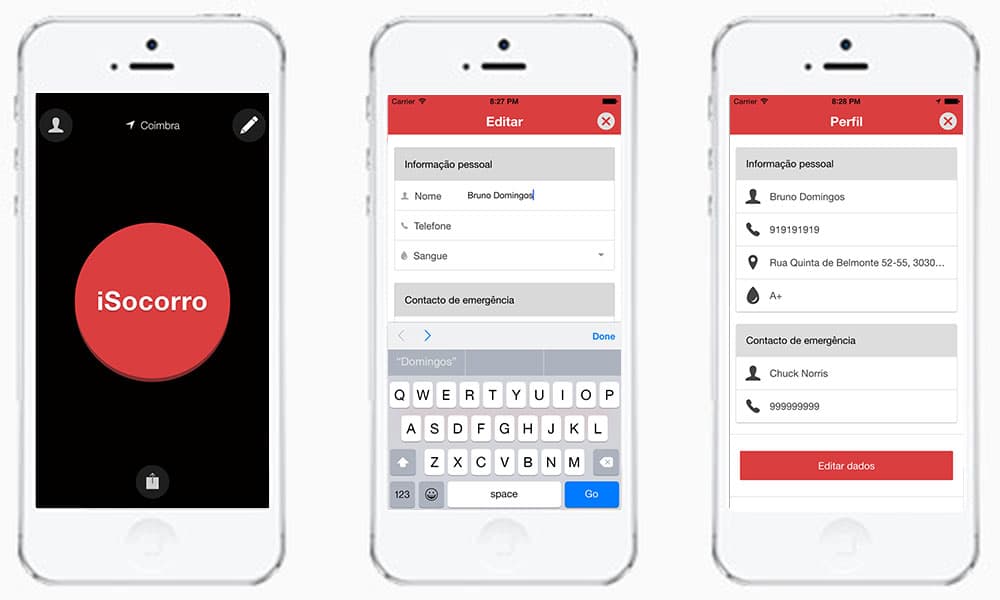 Motivation
Create a mobile application for a personal project.
Description
iSocorro is a hybrid mobile application built with Ionic Framework (v1) and Cordova/Phonegap.
Have you ever needed help and did not have time to do so? With this application, you could ask for help with just one click. Well, actually were two. Set your emergency contact and press the button for help. After confirmation, an SMS to your contact will be sent with your location and your data.
This was a personal project of mine and it was available for iOS and Android.